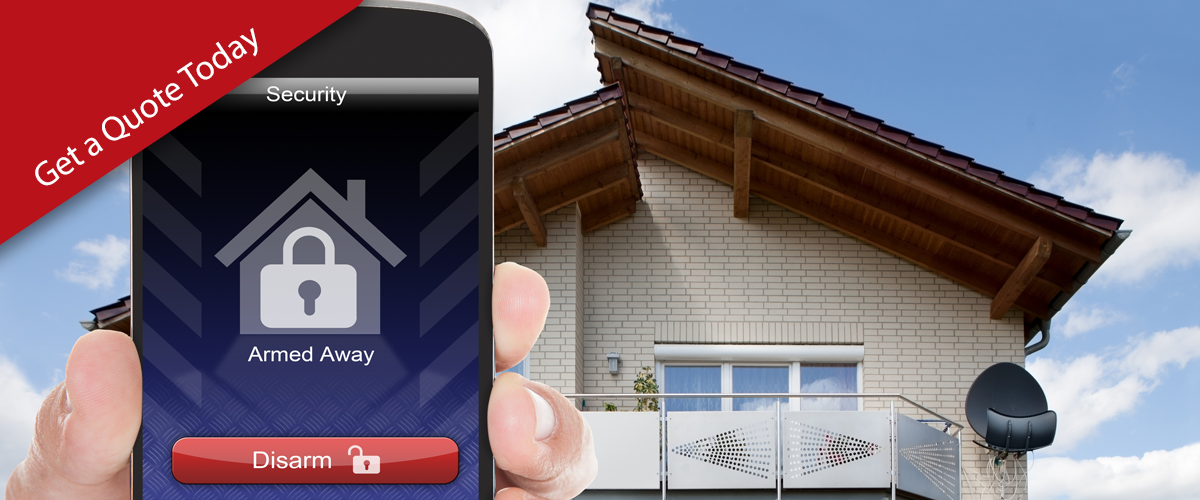 2nd Generation Sentinel Security



Locally Owned Family Security Business
We understand that one of your primary concerns is the safety and security of your family, home and/or business. At Sentinel Security, security is our only business! With over 29 years experience, we have provided security solutions to clients throughout Northeast Wisconsin (Green Bay, Appleton, Oshkosh, Manitowoc, Black Creek and surrounding areas).
Our quick response to service calls sets us apart from other security companies. There is no job too big or too small. We will work with you to design a security system that offers the best protection, that is easy to use, and provides the level of comfort you are looking for.
A trusted name in the community since 2000
920-687-8838
Testimonial
After several years of having Sentinel Security on my premise my assessment of their services is that it is a very reputable company which offers top notch security devices. Once these devices are installed in the business or residence, Sentinel Security will not only guarantee security but also privacy. Mr. Randy Jack, himself, does an annual assessment on the premise, checking the security and answering any and all questions about the installation as well as possible upgrades. Mr. Jack is not only responsible and trustworthy but also discrete. And if perchance any alarms have been activated, he will assuredly be on the phone within 24 hours to inquire if all is well. I would highly recommend him and the services Sentinel Security offers for any and all security issues.
Testimonial
Eight years ago, we endured property, identity, and theft of personal security. I felt violated. I decided we needed more security and called Randy to secure our home. He was personable, professional, knowledgeable, and responded to our needs personally, in a timely manner. He informed us of all of our options and helped make recommendations on the best solution. During the past eight years, he has always been timely in reminding us of needed service inspections or possible upgrades. The few times our alarm did go off, he called to make sure things were O.K.; he monitors our system activity as well as the paid monitoring program. We can never replace or completely recover from the theft of property and identity, but Randy secured something even more valuable for us eight years ago and probably doesn't even know it…our sense of safety and peace of mind.